How We Help Providers
Leavitt Partners offers a seasoned team of health care leaders and policy experts to support providers during every stage of their transition to value-based payment models, from the time they are considering the transformation – to researching the dynamics of their local market – to developing and executing their strategy to drive towards value.
Why We're Different
Leavitt Partners help providers make strategic decisions as they navigate a dynamic health care economy. Our unparalleled tracking and market analytics services ensure that providers understand how private- and public- sector developments impact the overall transition to value, and determine their readiness for that transition. We also offer providers a unique opportunity to collaborate with other industry leaders to leverage tools, share experiences, and address complex challenges in health care.
Meet Our Experts
Clay Alspach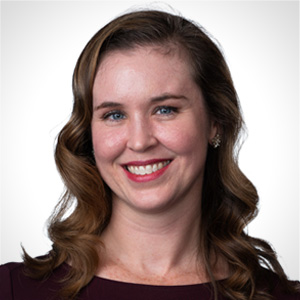 Anne Marie Lauterbach