Leavitt Partners has been at the forefront of navigating change in healthcare for over a decade. We stay one step ahead of the influences impacting the industry, including economic, market, delivery system, public policy, and political developments.
Whether you're looking for help with investment support, forming member-based alliances, or strategic advice, we're here for you.
Federal Insights & Advocacy
The Leavitt Partners Federal Insights and Advocacy team offers expertise in policy, regulatory consulting, advocacy, and reimbursement. With vast congressional and agency experience, the team is uniquely positioned to advise and inform clients on all federal health care issues.
Member-Based Alliances
Consensus-based collaboration can help organizations use their allied strengths to address some of the most complex challenges in health care. We have years of experience in forming, convening, advising, and advancing multi-sector alliances. With this experience and our deep policy expertise, we can make teamwork work for you.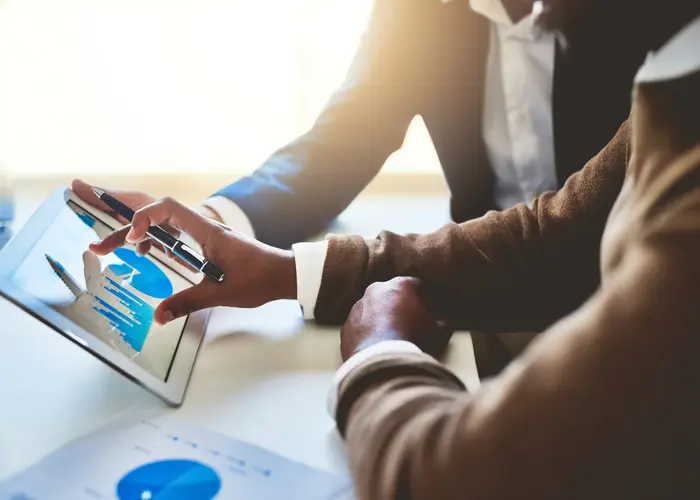 The U.S. health care system is undergoing a transformation which will profoundly change the industry's transactions over the next decade. Our seasoned team of experts advises C-suite and other executives in making strategic decisions within this evolving health care economy.
Let's get started.
Request a Consultation